Additional Resources for
business owners
With these resources at your disposal, you're well on your way to growing your business!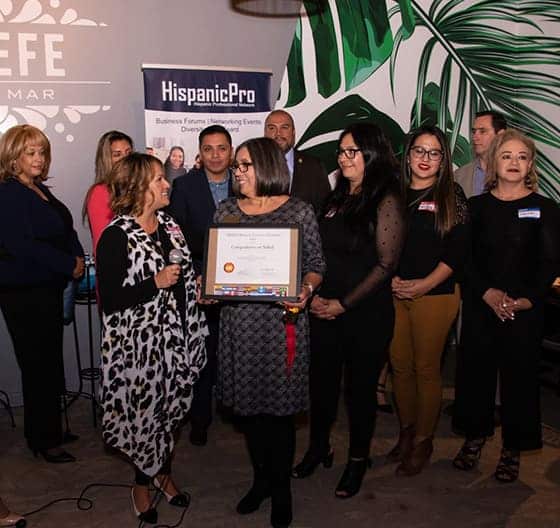 Promovemos el Crecimiento

de su Negocio
Nuestro propósito es facilitar el acceso a recursos que promuevan el crecimiento económico en el Mercado Latino. La ARHCC opera y lleva a cabo sus actividades con esto en mente, mientras brindamos mayores servicios a nuestros miembros, mayor visibilidad de nuestra Cámara, oportunidades para establecer contactos, oradores invitados y un orgullo fortalecido para los participantes en nuestro Mercado Latino.
¡Estamos aquí para ayudar!
(331) 442-1617
info@ahcc-il.com