Additional Resources for
business owners
With these resources at your disposal, you're well on your way to growing your business!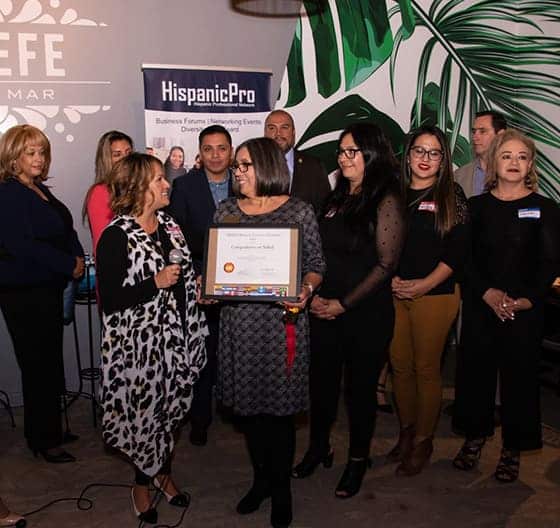 Promoting Business

Growth
Our purpose is to facilitate access to resources, which promote economic growth in the Latino Marketplace. The ARHCC operates and conducts its activities with the above in mind while we continue to provide increased services to our membership, increased visibility of our Chamber, networking opportunities, guest speakers and a strengthened pride for participants in our Latino Marketplace.
(331) 442-1617
info@ahcc-il.com