The Aurora Regional Hispanic Chamber of Commerce is organized to encourage, foster, promote and advance commerce, trade, business, finance and professional interest within the different business community of Aurora, Illilois; to motivate and promote cooperation and friendly exchange among all businesses, to delevope, bring forward and stimulate civic
business, commercial industrial and agricultural interest ang general welfare in Aurora-land geographic area, and to acquaint and to inform the public as to its objetives.
"The City of Aurora is home to the largest Hispanic Population
outside the City of Chicago in the State of Illinois!"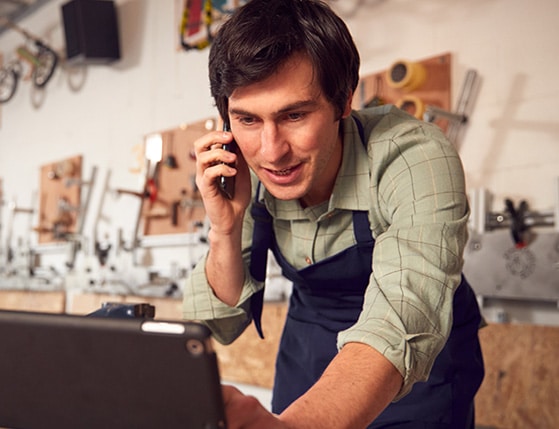 Need a Reason to Join Our
Hispanic Chamber?
Annual Events Include:
Estrella Award & Scholarship Presentation (January)
Business Expo (May)
Golf Outing (July)
Fiestas Patrias (September)
Holiday Fiesta December
Networking Meetings:
First Wednesday of EVERY MONTH (Refreshments included)
We are the only Hispanic Chamber of Commerce in the Northwest Suburbs!
Marketing Opportunities:
Access to our website, (Post events, notes, hiring) Scheduled e-blasts updates throughout the year Logo advertising
Opportunity to join our committees:
Mujeres in Business
Legislative Round-Table
Ambassador Committee